Tired, Gritty, Sandy, Itchy, Watery Eyes? Tired of fluctuating vision? Contact lens wear uncomfortable? You may be suffering from symptoms of dry eyes. Our office now has multiple tools available to diagnose and treat your dry eyes.
MX2 Meibography:
We now have meibography available! This technology allows us to use infrared imaging to detect meibomian gland loss which is the main contributor to evaporative dry eye. The imaging will allow your doctor to establish a baseline, track for progression and help in determining the best course of treatment available.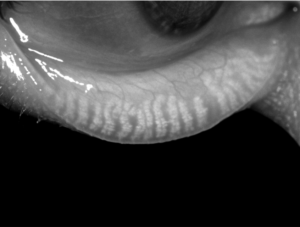 AB-Max:
AB-Max is a treatment for anterior blepharitis and meibomian gland disease. This is an in-office procedure to reduce scurf and bacterial debris which are the main causes of eyelid inflammation and lid disease. Treatments are typically repeated at regular intervals depending on the severity of your disease.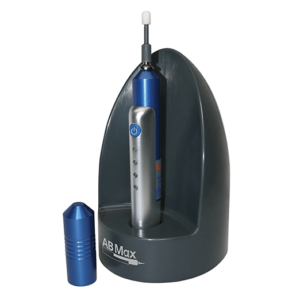 Prokera Amniotic Membrane:
Prokera is the only medical device made from amniotic membrane for use by eye care practitioners that is recognized by the FDA to reduce inflammation and minimize corneal scarring associated with various ocular surface diseases like dry eye. Prokera may help to restore your cornea and return your eye to a normal, healthy state.